Over the last few years, the world of calling has become increasingly confusing. There are now more options than ever before, including landlines, cell phones, the Wi-Fi calling app, and many other options to stay connected with your loved ones. But no more confusion with Slickcall, the world's best WiFi calling app connecting thousands of people out there with their loved ones who lived overseas. Whatever the scenario, we can all agree on one thing: affordable and best WiFi calling app makes it simple to save money!
1. How does download the best WiFi calling app can help you to save money?
Slickcall is a VoIP-based international calling app that allows you to make cheap international calls. It's a fantastic way to lower your phone bills. Our unlimited international calling plans are perfectly made for those who want to save money on their international calls. You won't have to be concerned about minute limits or extra fees ever again.  Download the app now and make UNLIMITED calls!
Note: To check our latest and newest international calling plans for 150+ countries click here.
2. Why you should be using a WiFi calling app to make international calls?
Wi-Fi calling replaces traditional phone networks by harnessing the power of the internet. As a result, rather than depending on outdated technology, it uses the internet to broadcast your voice. Slickcall is the best wifi calling app that uses VoIP technology to connect you with your loved ones. But you might be wondering why should you download the Slickcall app? Then see below ⬇️
2.1. Slickcall | Can you download the wifi calling app for FREE?
The answer to the question is YES! You can download the best WiFi calling app, Slickcall for free. There are no installment or sign-up charges. Follow the below-mentioned steps to get the best international calling plans:
Go to Rates & plans.
Search desired country rates and plans.
Subscribe to the plan.
Select a contact to call and press the call button.
2.2. How to choose WiFi calling in the Slickcall app?
Slickcall is the best wifi calling app with affordable and crystal-clear calling to all over the world. Slickcall allows you to communicate with anybody you want, anytime you want, no matter where they are on the globe, for a minimal charge.
If you having trouble setting the Slickcall app to Wi-Fi calling then no need to get panic, just follow the steps and get it resolves.
Open the Slickcall app.
Go to "Accounts".
Press settings.
Press connection setup.
Switch on Wi-Fi.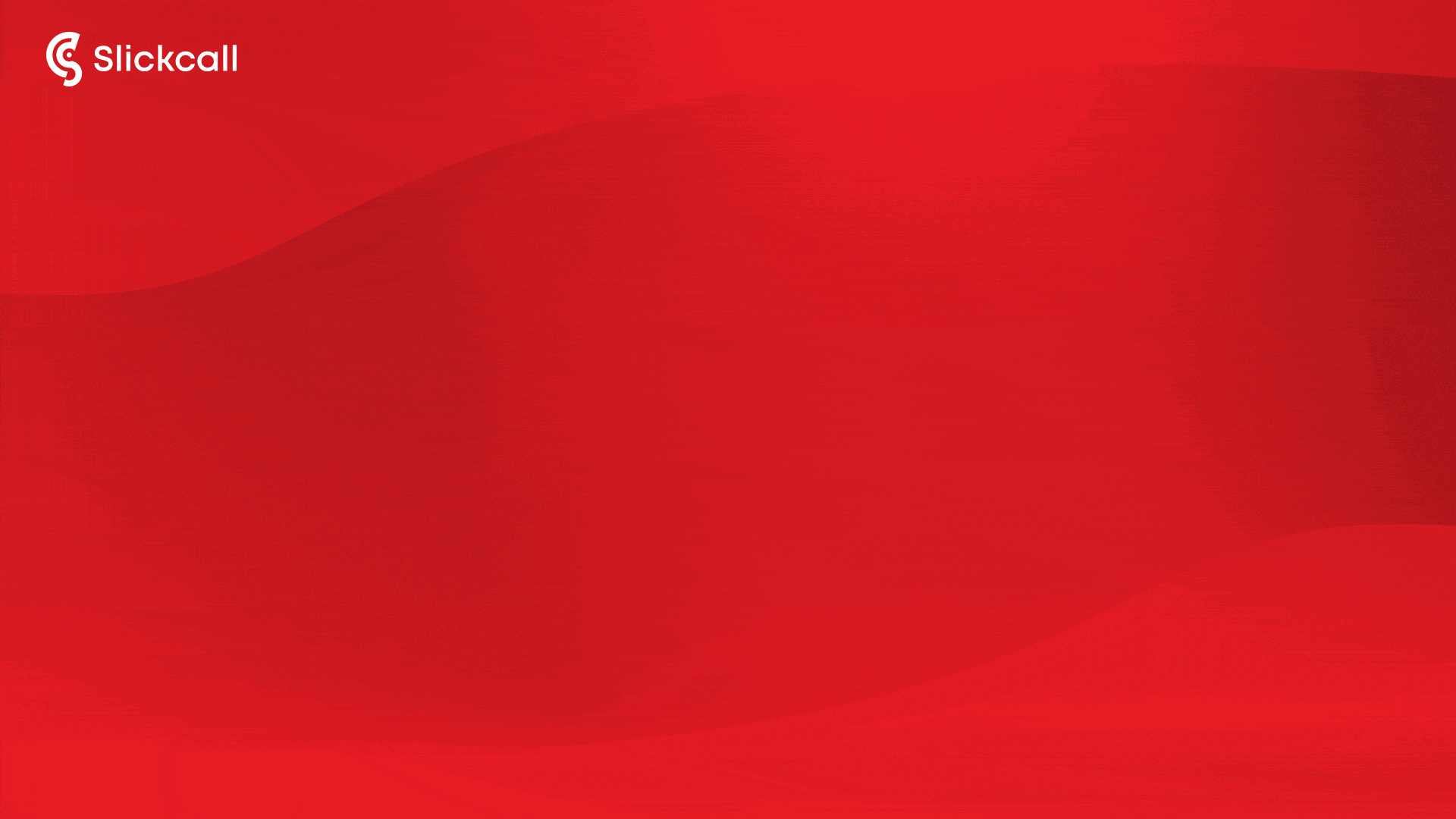 3. What is Wifi calling?
Wi-Fi calling is a communication service that lets to make and receive calls through a wireless internet connection instead of over a cellular network. Wi-Fi calling allows smartphone users to communicate from places where a strong cellular phone signal is difficult to come by. You might be using some bland wifi calling app or basic mobile app and facing bad quality calls. But if you use the best wifi calling app like Slickcall, then you will be guaranteed a great call experience. Try it now!
4. Slickcall – Best Wi-Fi calling app for Android and iPhone
Have you ever needed to call a buddy but found the cost of doing so to be extremely expensive? Now you don't have to be concerned about anything. Our app is the easiest way to make WiFi calls on your iPhone and Android. We have designed Slickcall to connect you with friends and family as cheaply as possible. All you need is a good and stable internet connection to call anyone, anywhere in the world- Slickcall will take care of the rest!
4.1. Latest version of Slickcall for Android and iPhone
The most recent version for Android and iPhone has been uploaded on the Play Store and App Store. It includes bug fixes. We performed small bug repairs in this release, but we also added new features like better user interference and better call quality. These new updates will not only provide you with the most up-to-date features, performance improvements, and security updates, but they will also resolve certain difficulties you may have had with previous Android versions. We hope you like this improved edition as much as we do. Also, if you haven't upgraded to the current version yet, do so RIGHT NOW!
Start calling from anywhere in the world using Slickcall
Look no further than Slickcall if you're seeking for the best WiFi calling app to make international calls. Our app is simple to use, has a large service area, and has affordable per-minute rates, making it ideal for making international calls at home or on the go. It's perfect if you have family or friends in another country with whom you want to communicate on a regular basis.