Planning to call dad this Father's Day? In search of the best app for calling abroad from USA? so that your special moment with your dad stays S-P-E-C-I-A-L. Then Slickcall, an international calling app, might just be the end of your search. The Slickcall app offers affordable rates and great value for your money. With Slickcall's international calling plans, calling abroad from USA to countries like Nigeria and Ghana has become quite easy. You will never worry about spending money on a call with choppy audio!
1. Which Calling App is Best for Calling Abroad from USA?
That's a very common question and honestly a valid one too. Why? You're going to spend your hard-earned money on an international calling app. It should be something that makes you want to use it again and AGAIN! No fluff. Here's why we think you and Slickcall are made for each other!
1.1. Calling Abroad from USA Using International Calling Plans
Finding the cheapest way to call abroad can be tricky. The Slickcall app can help you find the best international calling plans from USA and allow you to enjoy making affordable calls to anyone in the world. We make it easy for you to compare and pick international calling plans that best suit your needs. With Slickcall, you won't have to worry about losing money on international calls ever again. All you have to do is enjoy your conversation with friends and family!
A calling plan is usually a more reliable option. Having an app that offers high-quality calls with user-friendly rates can make a world of difference to not just your budget but also your life! After all, who wants to MISS OUT on enjoying extra talk-time for much less money in this time of global inflation. Especially when people are struggling to make ends meet.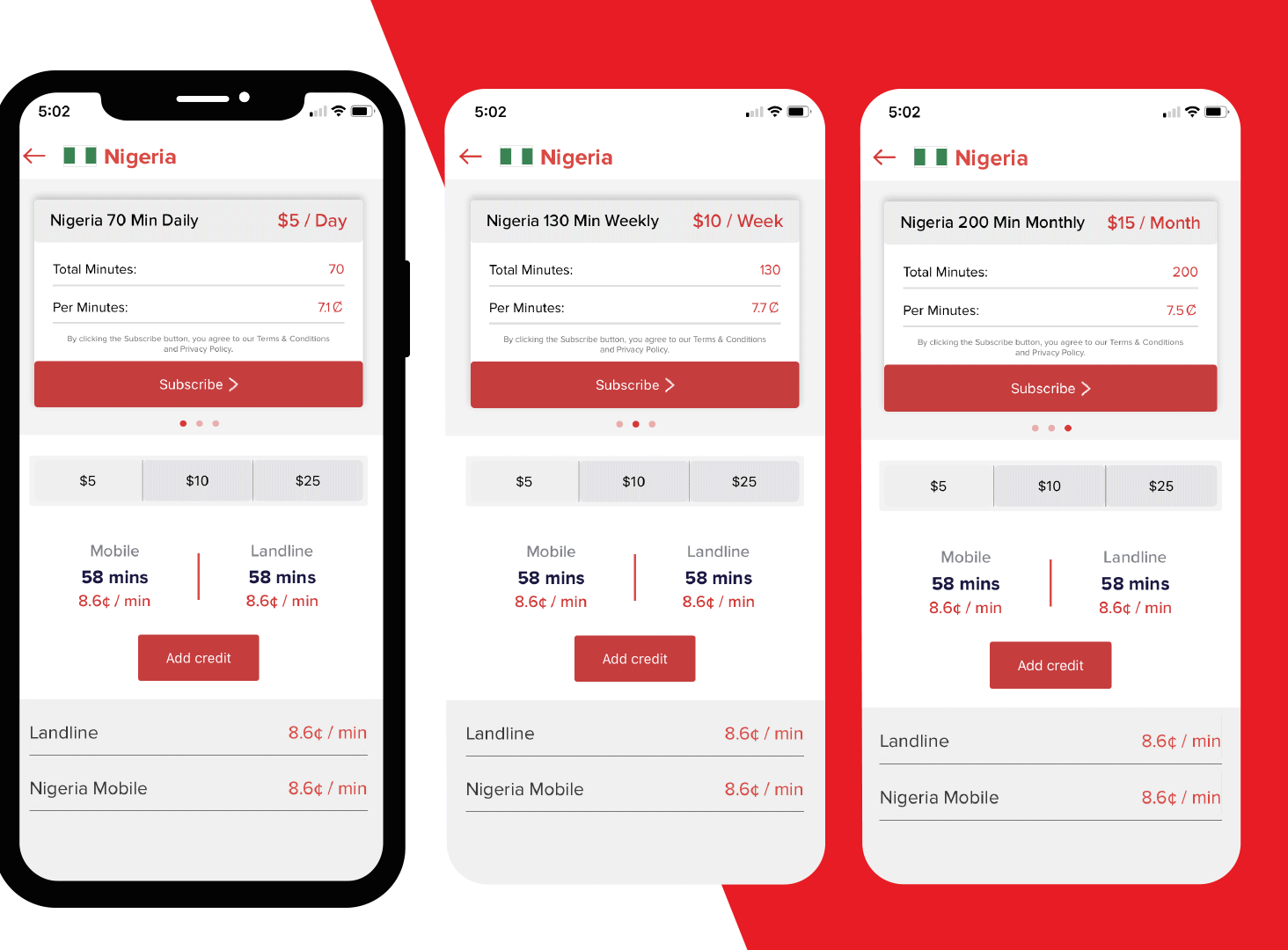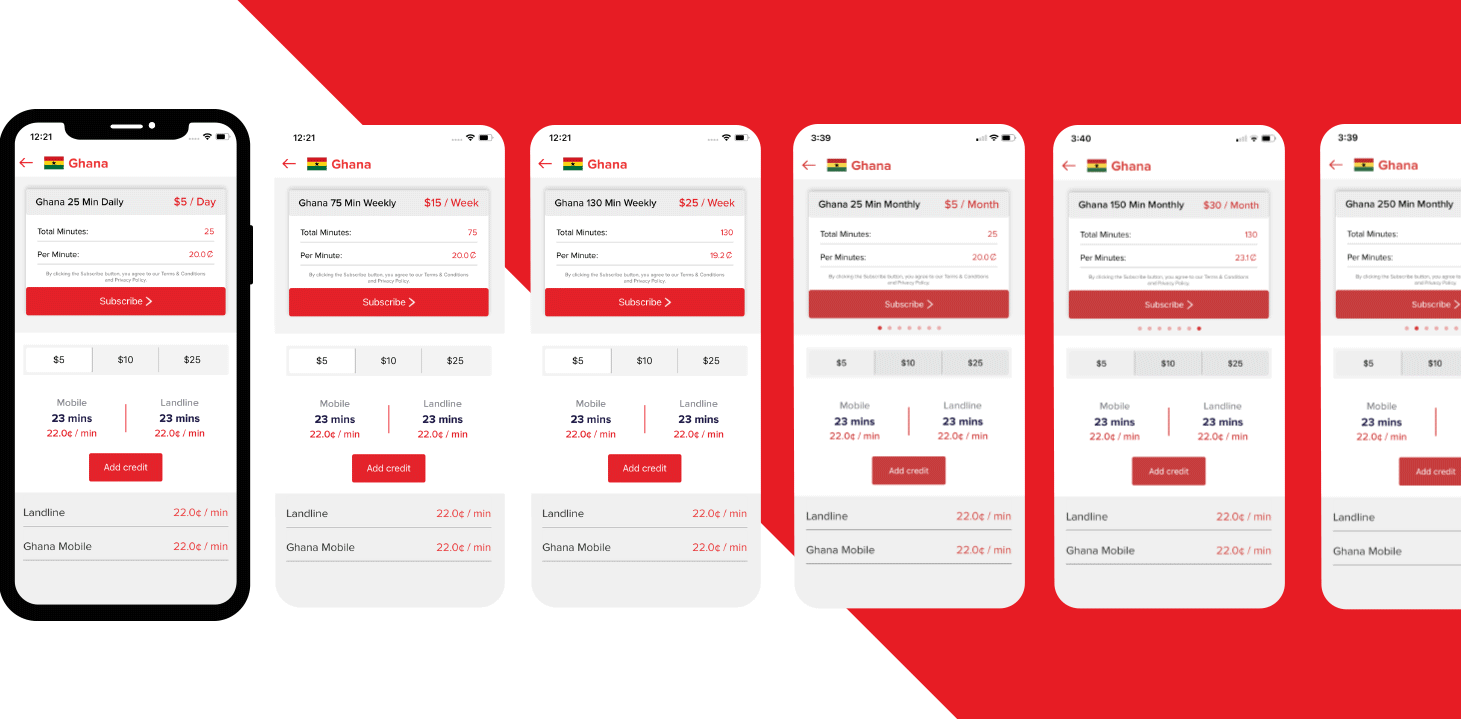 1.2. Easy to Navigate
You can use the app even if you are not tech-savvy. We have designed the app with an easy-to-use interface to make you feel like you're in control while calling abroad from USA. We've designed our interface with simplicity in mind: no more endless menus or screens full of confusing options.
1.3. Freedom to Use Anywhere, Anytime
What use is a calling app if it doesn't give you the freedom to use it anywhere anytime?
With the freedom to use the app on your mobile phone, you can enjoy the convenience of being able to make calls 24/7 using Slickcall, the best international calling app for calling abroad from USA.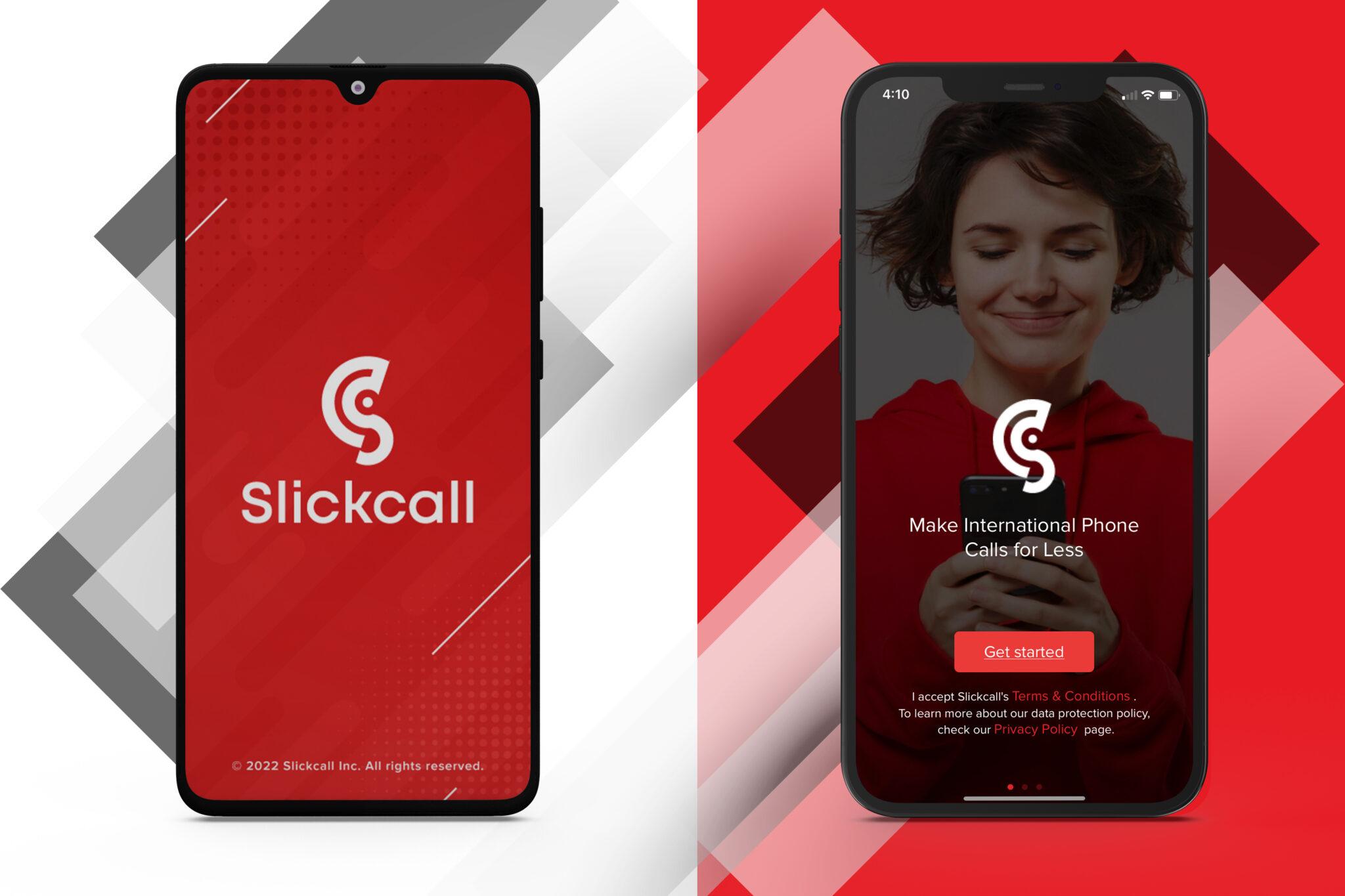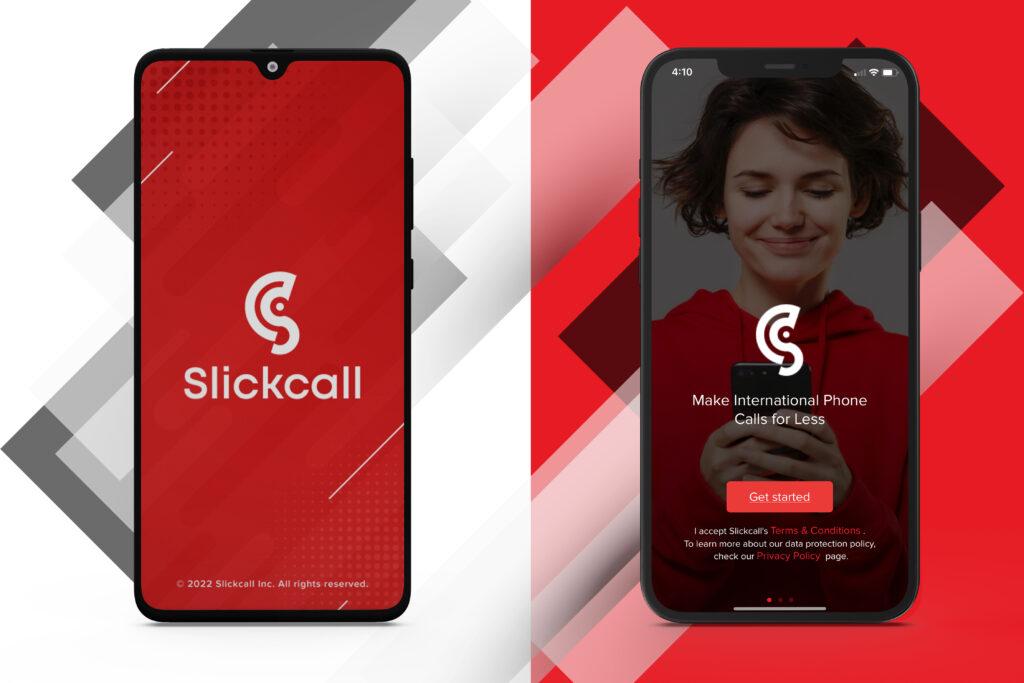 1.4. Calling Abroad from USA | BIG Savings Guaranteed
John C. Maxwell, a No.1 New York Times bestselling author, speaker, and coach once said: "A budget is telling your money where to go, instead of wondering where it went."
Agreed!
So, while you set aside money for spending on your international calls, rest assured that the Slickcall app will help you save BIG! With our prepaid international phone plans, you can easily buy a plan that best suits your needs AND your budget.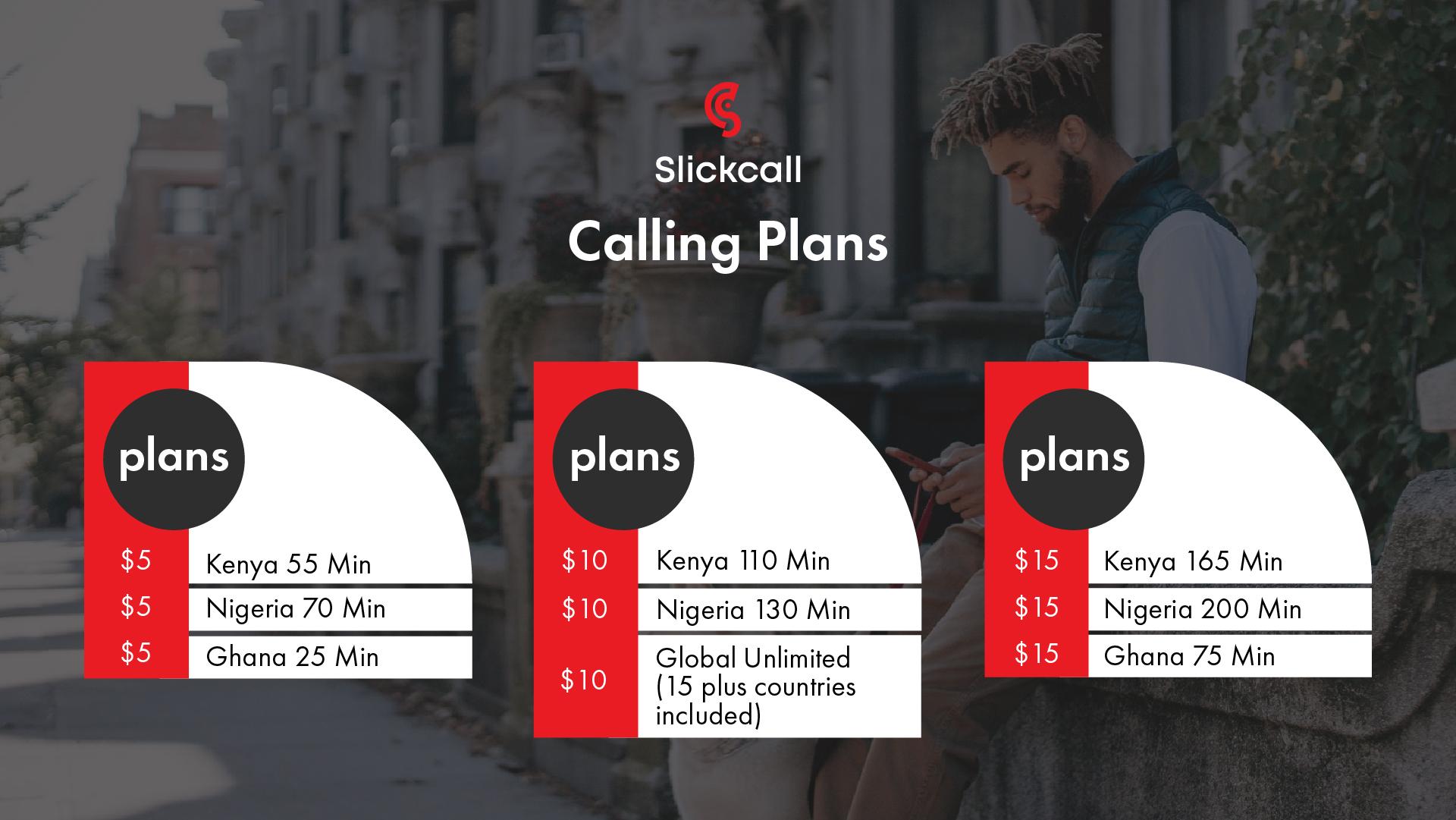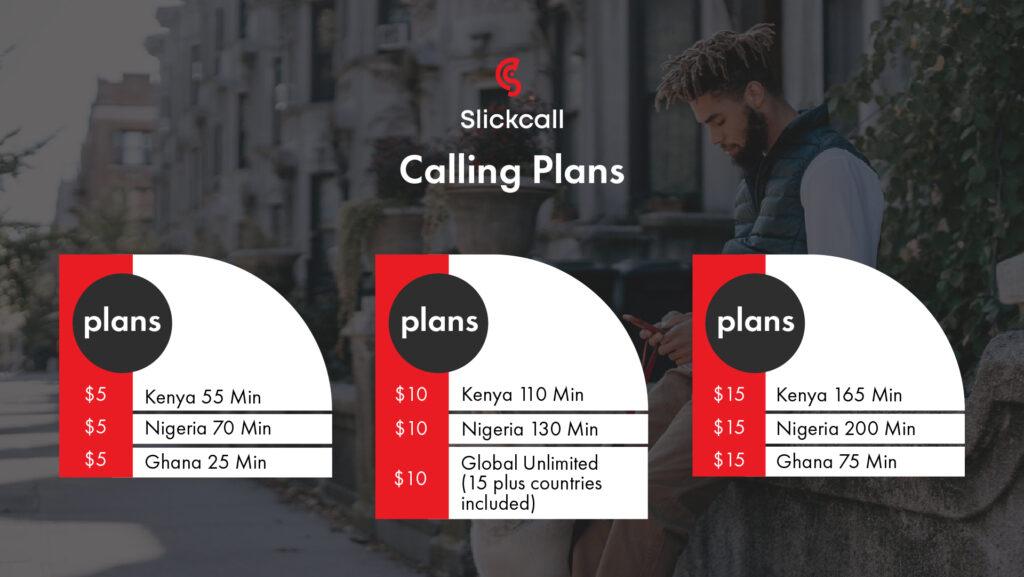 2. How can I make international calls from USA?
Calling abroad from USA is very simple. Here's how:
3.  A Father is Special Because he is Your First Hero!
A father will do anything for his family, even if it means going through hell itself to make sure they are safe and happy. He will always put himself on the line to protect them from harm and make sure they have everything they need to grow up into strong adults.
A father is special because he puts his family first. A father is special because he is always available when needed most. A father is not just a man with whom you share DNA; he is someone who loves you unconditionally.
4. Why Not Make Father's Day Truly Special this Time Around with The Best App for Calling Abroad from USA?
Life is too busy these days to set aside time for long chats on the phone. But imagine how delighted your father will be if you call him up and wish him "Happy Father's Day"! Imagine how much happier he'll be if you say you want to talk to him for as long as he wants, with no interruptions! Now that's a gift that will make any dad smile from ear to ear.
In fact, calling your father can also positively influence your mental health and well-being. Sounds amazing. Isn't it?
5. Conclusion
If you're still considering how to make your father smile on Father's Day, and you haven't yet decided on anything then start with surprising him with a phone call. Find the best international calling plans for calling abroad from USA on the Slickcall app. All you need to get started is a phone and an internet connection. Don't wait. Download the app now.