Freedom
Slickcall lets you make affordable international calls to mobiles and landline numbers globally. You can dial any phone number in the world whenever you want, wherever you want. So, go ahead. Say hello to friends and family worldwide!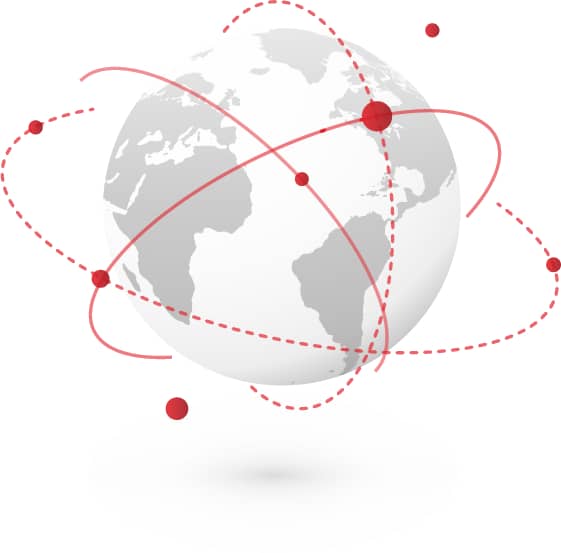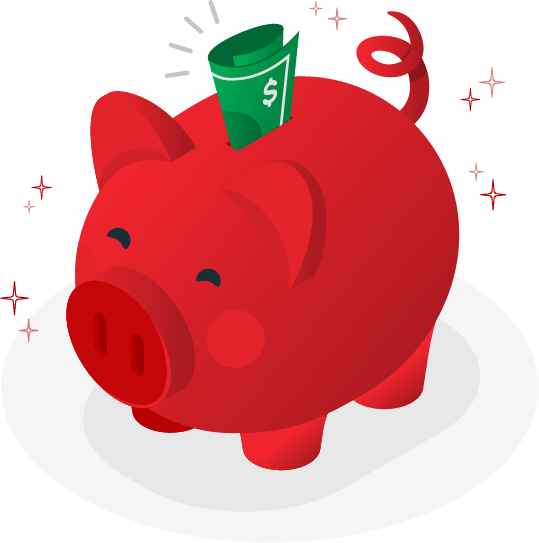 Affordability
It's time for sweet savings with Slickcall. We believe international calls don't have to be expensive. Our affordable calling rates make sure that your calls to friends and family don't break your bank. So, make the smart choice. Make your calls with Slickcall.
Quality
When it comes to phone calls, you can't afford to settle for choppy audio or dead air. You need crystal clear voice every time and Slickcall offers exactly that. Whether you're calling a mobile number or a landline number, Slickcall ensures that you can enjoy smooth and premium call quality every time you make a call. So, stay connected without worrying about choppy or garbled audio!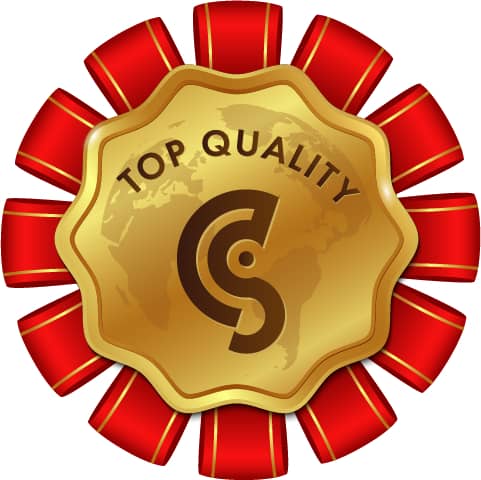 Trust
In a world where it's hard to trust, we go above and beyond to prove we're the best. We make it a priority to keep you updated. No surprise or hidden charges. You only pay for what you use. Check your calling activity and account balance.