Making calls to Afghanistan isn't as difficult as you may think. With the Slickcall app on your smartphone, making calls is a breeze even when you are on the go. We are going to walk you through steps to make calls using Slickcall.
Why select Slickcall?
Affordable calling rates.
Clear-cut voice calls.
Super connectivity.
Are you in the United States and want to talk to your loved ones in
Afghanistan

?

Below are the steps that you need to follow,
How can a Slicker make a call to
Afghanistan

?
Open the Slickcall app.
Go to the Dialpad.
Remove "+1" and add the

Afghanistan

calling code "".
Now add the operator code.
Finish with the local phone number.
Press the call button.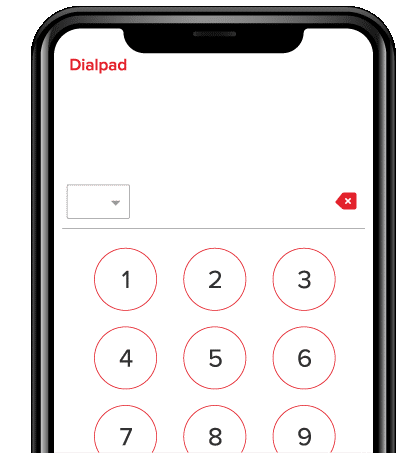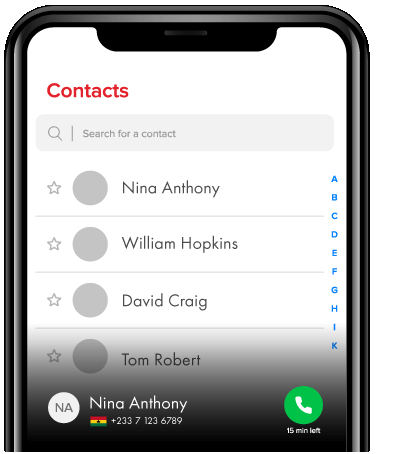 Calling a saved contact?
Open the Slickcall app.
Go to contacts and search whom you want to call.
Press the contact and press the call button.