INTERNATIONAL CALLS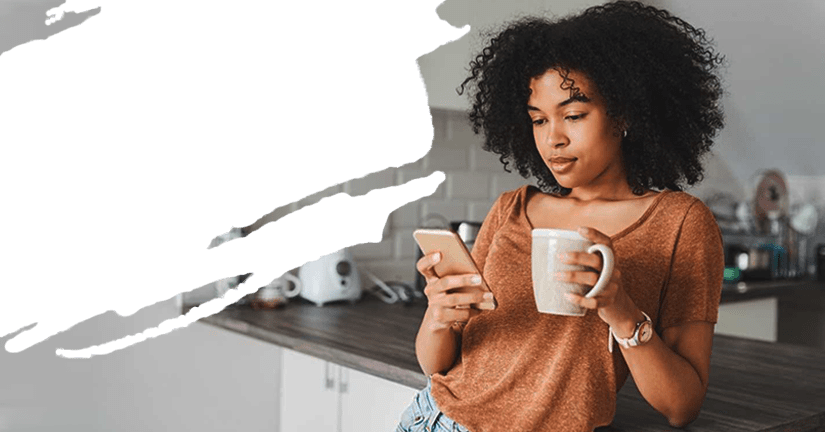 1. How to call from with Slickcall?
Slickcall stands out as the best VoIP app for international calls that offers the best of both worlds, premium-quality calls at super low prices for both fixed lines and mobiles. See below for steps on how you can start making calls with our app Slickcall;
Download Slickcall app from Play store or App Store.
Register your account on Slickcall app.
Allow contacts.
Select the number you want to call, & start calling!
2. What is the best way to call ?
Modern smartphones and computers have made a path for us in the form of downloadable applications and online services that allow individuals to keep in touch without breaking their bank. With simple international calling apps like Slickcall, you can benefit from affordable calling rates worldwide and call quality.
For sure, embracing Slickcall can help you stay in touch for longer, and save significant amounts of cash.

Good News: You will get a FREE calling credit of $5 when you send an invitation link to your friend.

3. Does Slickcall offer the best international calling plans for ?
Yes, we offer the best international calling plans for . We offer you two kinds of calling plans; monthly and daily. Best of all, we offer you a variety of calling minutes which you can select according to your requirements.
4. How you can troubleshoot your calls on your own?
You might be hearing the person on the other side in a breakable tone, or maybe they can hear you and you can't hear them. Or might be they sound too far away. what is causing these problems? There are two possibilities that might be the cause of dropped calls; the internet and an old version of the app.
4.1. Internet
There is a possibility that a poor internet connection might be causing these problems. You can test this by calling with other connection types like mobile data. If your call quality improves after switching to another network, then the network connection is to blame.
4.2. Old version of the app
If you are calling with the old version of our app then your app is becoming incompatible with our backend functionalities and latest updates. Eventually, it means that your app is struggling with the rest of the system, and this causes your calls to fail. Updating your app will fix this issue.
5. The cheapest way to call from
Slickcall offers you huge savings on rates to and our app is a regular saver deal for frequent callers. Slickcall is considered by many to be the cheapest international calling app for staying in touch with loved ones in . So, Download the Slickcall app and call from at the best rates.
Well, one of the ways to call is, you can directly dial from your cell phone. You need to follow the international dialing format given below;
First, dial the exit code .
Then, dial the country code .
Then, dial the area code (2-4 digits) if you're dialing a fixed line. If you're dialing a mobile phone, you can skip this step.
Dial their local phone number.
Press the call button.